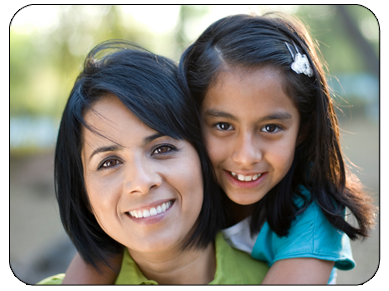 The Early Childhood Council relies on grants and contributions to perform the important work of supporting children and families in Southwest Colorado. Financially supporting our work in early learning and development, family support and health and well-being efforts is an investment in the future of children's lives, our community and humanity.
To make a donation to the Early Childhood Council, send in your tax-deductible donation to:
Early Childhood Council of La Plata County c/o Heather Hawk
P.O. Box 4140
Durango, CO 81302
The Early Childhood Council of La Plata County, Inc. is a non-profit 501(c)(3) organization.  As a non-profit organization, your contribution to our agency may also qualify as a tax-deductible contribution.   It is always advisable to consult your tax advisor prior to making decisions that will affect your taxes. Please help with this critically important work in our community by investing in early childhood.