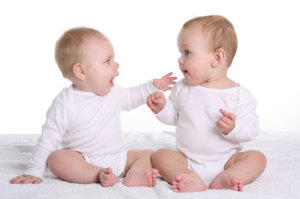 Baby Talk: Resources to Support the People who work with Infants and Toddlers – a free newsletter distributed monthly via email. Each issue features high quality, readily available, and free resources.
To join, send an email with no message or signature block to: subscribe-babytalk@listserv.unc.edu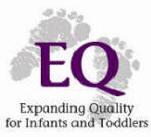 Expanding Quality in Infants/Toddler Care Initiative was created in Colorado to improve the quality of infant toddler care.  See our training and events page for information on taking EQ/IT training – a 48 hour course in early childhood practices with a focus on infant/toddler care.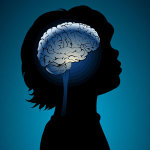 Toxic Stress and Trauma in Early Childhood Resources
Information for parents, teachers, caregivers, child advocates about the effects of traumatic stress on the developing brain of a young child.