Colorado Resource & Referral Network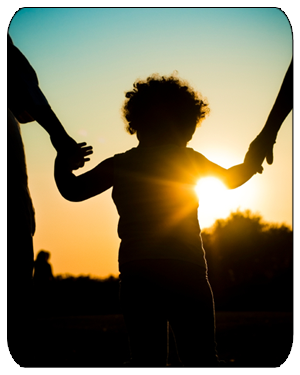 To find a licensed child care provider in your area:
Call 877-338- 2273. A Child Care Referral Specialist will be available from Monday – Friday from 8:00 AM to 5:00 PM to provide you a list of licensed child care options in your area, and consumer education about how to recognize and select quality care. Learn more about this free service at Mile High United Way
The state Colorado Shines website, also includes a child care search tool for families, if interested in conducting an online search.