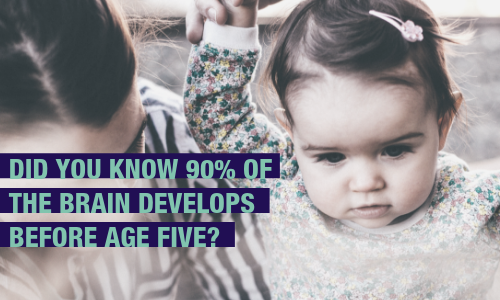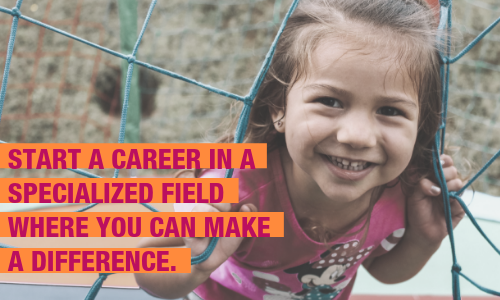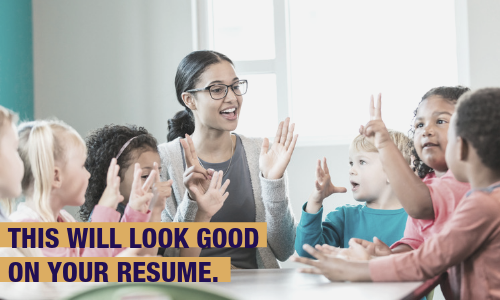 Are you looking to start a rewarding career at an early childhood program? Get started here.
Entry Level Positions
Staff Aides are an integral part to programs, and a valuable way to gain entry-level experience working with kids.
To be an Aide in a Toddler/Preschool room you must be at least 16 years old,
and
to be an Aide in an Infant room you must be at least 18 years old.
In both cases you must work under the direct supervision of either a Lead Teacher or Director at all times. Depending on which program you work at, you might also be asked to complete some of these
Center Staff Trainings
before you begin working.
A great way to get a feel for the field or a particular program. Call a local program to put your name on the sub list!
Become a Lead Teacher or Director
Using the ECE Credential 2.0 to get Qualified
The ECE Credential 2.0 is the new professional credential for EC Professionals in Colorado. It assigns you a level 1 - 6 based on your experience, education, and knowledge of Early Childhood Education. Different levels qualify you for different positions in a program (like Assistant Teacher, Lead Teacher, Director, etc.) check out this
Level Equivalency Chart
. This credential is not the
only
way to become qualified for these positions but is a common pathway because it counts an individual's whole work experience, not just their college coursework.
To get an idea of what level you would be assigned, fill out this Credential Worksheet.
You can apply for your ECE Credential 2.0 online! If you're comfortable with online systems follow
Step Three of This Guide
to apply. Or, contact Corinne Rogers (info below) who can walk you through the process either over the phone or in-person. An in-person meeting is easiest, and usually takes about 30 minutes to hit the "Apply" button for your credential!
To apply you'll need:
1) Copies of any official transcripts showing degrees or courses you've completed; 2) This
Experience Documentation Worksheet
filled out; 3) Certificates for any trainings you've completed in the last 3 years; and 4) Any accreditations you have earned (like CDA, Coaching Credential, Montessori, etc).
The
Professional Development Information System (PDIS)
is the statewide web-based system that supports professional development for Colorado's Early Childhood workforce. All you need in order to register is an email address! Once registered, you can:
Take Free Online ECE Trainings,
Create your own personal Professional Development Plan, and Apply for your ECE Credential 2.0.
Click on the Job Board tab to see listings in our area.
Contact Us
Family & Provider Services Coordinator
To figure out where to start, or to discuss your PDIS or ECE Credential 2.0 certifications, contact Corinne Rogers at the Early Childhood Council of La Plata County. Corinne Rogers corinner@ecclaplata.org
Durango Adult Ed Career Advisor
Contact Danielle Beamer to learn more about the career pathways and scholarship opportunities. Danielle Beamer dbeamer@durangoadulted.org