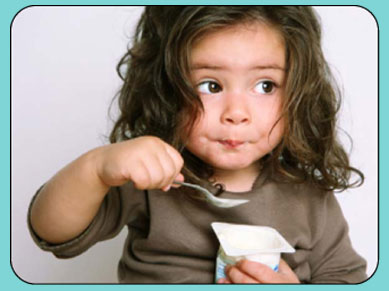 "The child must know that he is a miracle.  That since the beginning of the world there hasn't been, and until the end of the world there will not be another child like him."~Pablo Casals
The Early Childhood Council of La Plata County shares a statewide vision to ensure: that all children are valued, healthy and thriving.
The Early Childhood Colorado Framework is the roadmap for early childhood stakeholders (at the state level, in local communities, and through public-private partnerships) to collectively build on successes and achieve an integrated and comprehensive early childhood system – across early learning and development, family support, and health and well-being.