The Early Childhood Council and SW Colorado Office of Child Care Resource & Referral offices are located at:
130 Rockpoint Drive, Suite C (in the Tech Center) Directions
 Early childhood matters.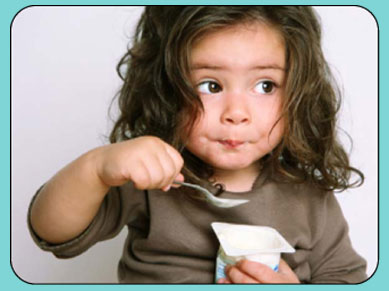 The early years are the most crucial period in the development of a child, laying the foundation for the future of the life of that child.  Early childhood (zero to 8 years) is when the building of identity occurs — how they first see themselves and the world around them – as well as when essential neural pathways are formed. The years 0-8 are critical for developing important functions that form the basis for developing into a healthy adult.
For more about why early childhood matters, click here.
The purpose of the Early Childhood Council of La Plata County (ECC) is to help protect these critically important yet vulnerable years by ensuring that quality early childhood services are available to every child. 
It can be complicated for a family to navigate the maze of services that are needed for the healthy development of a child, which may include health care, child care, and early education.  If a family manages to find these services in a community, coordinating and integrating the services so that they "talk to each other" is another challenge.  It is the goal of the Early Childhood Council to help families find these coordinated services so that young children get the comprehensive help they need in order to succeed in life. The Early Childhood Council of La Plata County is building a legacy of nurturing and supporting local children.